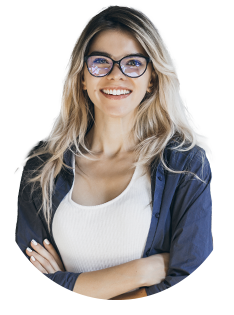 Director
System Security Office

Money laundering risk assessment is carried out when establishing cooperation with each new customer, with the exception of designated institutions, countries and administration.
When undertaking cooperation with a new customer, the obliged institutions need to carry out basic customer identification and verification. In this procedure, it is possible to assess the risk of a customer's relationship with money laundering and thus decide whether to use the standard procedure or to undertake enhanced identification and verification through the KYC process or, where appropriate, to refuse to cooperate. PS AML provides full support for the identification, verification and risk assessment of new customers online, including context-dependent EDD (Enhanced Due Diligence) surveys.